The Extra-Life 2017 Marathon is less than three weeks away! November 4th will mark our team, the Vidiots, fourth year of participation. In that time our team has raised over $2,000 to benefit Children's Miracle Network Hospitals.
Since 2008 Extra Life has raised over $30 Million for children. We welcome your donations and invite you to join our team if you're so inclined!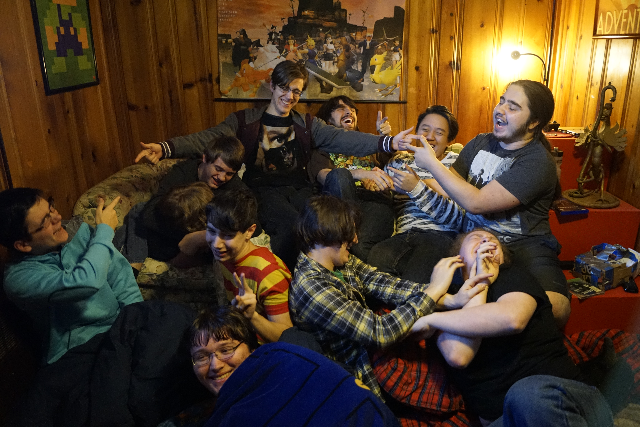 We've got a PS4, a PS3, a small cabal of Nintendo Switches and an eager gaggle of classic 16-bit systems. We've got a tower of board and card games and Our Steam Link is ready to bring PC games to our TV and a proud, lonely PlayStation Vita stands united with a short-stack of Nintendo DS's for private play. Controllers are charged and stacked like cordwood. Plentiful snacks are at hand! Caffeinated beverages are standing by!
Folks. We. Are. Ready!