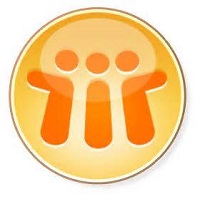 We had a heck of a day yesterday! A reddit user samspot, linked to our series, The Lotus Notes Tribunal, during an AMA with a group of IBM developers (none of whom, as an aside, had anything to do with Notes). The site enjoyed a 2,000% increase in page views for the day; more than doubling my previous record!
The whole thing made me nostalgic, so I ran through the company ticketing system to review some of my old support claims for Notes. One instance, in particular, caught my eye. Apparently my resistance to Notes was at an all time low because, in the field that asked for the problem to be described, I entered:
Lotus Notes is a stillborn larva shat from the multi-dimensional sphincter of a tentacled elder-god. Still writhing from the putrescence feasting upon its corpse it was placed on Earth to inject pain and insanity directly into the skulls of the children of man.
Perhaps not surprisingly, the support team closed the ticket as "Unable to Address Concern". For my part I'm just thrilled that the terrible stain that is Lotus Notes continues to bring people together!